We Specialize in Serving Customers In These Industries:
Trade Show/Event Services
Live Events
Audio/Visual/Lighting
Healthcare
Food & Perishables
High Tech/Telecom
Automotive
Industrial/Manufacturing
Retail
Trade Show/Event Services
Team Worldwide can take care of all the complex shipping needs related to trade shows and event services. That way you can focus on presenting your brand and selling more goods and services. We are experienced and expert in working not only with your team, but with exhibit staff, builders, and A/V teams as well. And with 24/7 support you'll know that Team Worldwide is a true partner in your event success.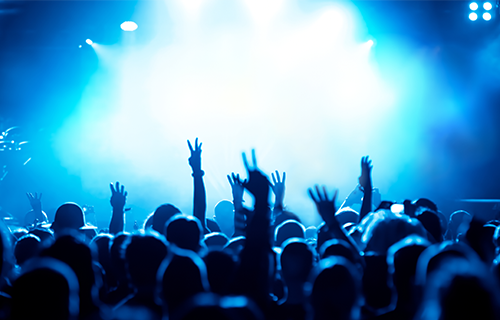 Live Events
TWWA offers you a team of experienced, special event expediters, available to serve you 24 hours a day, with end-to-end experience in managing special events. Our live event services provide the right mix of transportation logistics experience to deliver your valuable gear and equipment on time, discretely and undamaged.
Learn More
Audio/Visual/Lighting
The shipping needs for major audio/visual/lighting equipment are specific and challenging. At Team Worldwide we use specialized equipment for handling sensitive and delicate equipment, our teams understand the site specific needs of high density locations, and we're passionate about the specific timing requirements for setting up, strike, and wrap. We have the experience and round-the-clock support to tackle the toughest shipping jobs in this industry.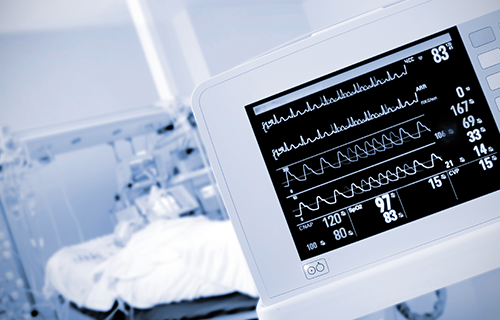 Healthcare
Team Worldwide offers time-definite logistics solutions for medical device manufacturers, biotechnology and pharmaceutical companies. By utilizing our air ride trucks with direct trucks to most major, we are able to provide the peace of mind that your very high value/high fragility goods are shipped on time and with expert care. Not only can we ship your new devices but we can also pick up your legacy equipment.
Food & Perishables
Team Worldwide offers a custom-made logistics package providing a single source for all your warehousing, packing and shipping needs. Our team of experts in Perishable Logistics help handle distribution of delicate items, taking into account time and temperature sensitivity for all phases of the transportation process.
High Tech/Telecom
With customized solutions, white glove delivery, packaging consulting, and even testing services, Team Worldwide has the services and extensive experience to address the extensive logistics for high tech and telecommunications equipment worldwide. We understand that your industry is incredibly competitive and fast paced, let us help be a partner that provides an edge.
Automotive
Automotive customers need more than just a shipper, they need a true logistics and supply chain partner. Team Worldwide strives every day to fulfill those needs with a team of experienced and dedicated professionals and capability including road, air and sea, carrier management, value added handling, and same day delivery.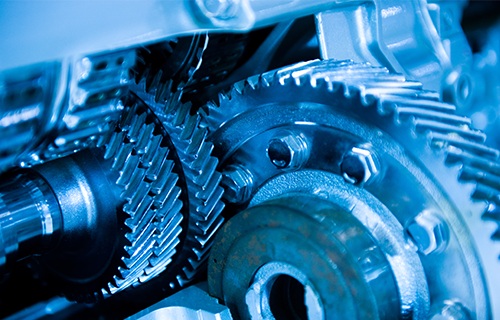 Industrial/Manufacturing
Industrial and manufacturing needs are driven by quality, efficiency, and cross border trade. That's why Team Worldwide has designed specific services including, but not limited to low-cost country sourcing, near sourcing, warehousing, customs brokerage, expedited transportation, and expedited shipping.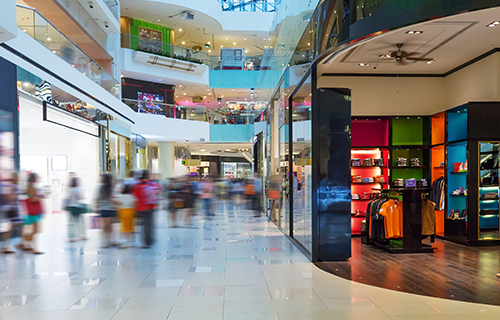 Retail
Team Worldwide knows that the right product on shelves, at the right time, in the right amount, is the difference between success and failure in retail. We offer the complete range of services to provide shipping, logistics, and supply chain solutions to help you meet the success criteria your industry demands.